This past Tuesday afternoon I made may way down Pattaya 3rd Road to the Pattaya Holiday Lodge to meet up with Alex, the owner/operator of the hotel, who was kind enough to give me the ins and outs of his establishment, and show me around so I could provide you all with photographs, which you'll find below. I hope you all will find this useful when determining where to stay while visiting Pattaya, and I encourage those who've had the opportunity to stay in the hotel to add their personal experiences while a guest there.
Recently opened, the 17-room hotel is located on Pattaya 3rd Road, 50 meters north of Pattaya Tai on the right hand side of the road. For those not familiar with that intersection, Pattaya Tai is the road that runs east and west, and starts at the intersection of Beach Road and Walking Street. In the immediate area (walking distance), you have a 7/11, Tony's Gym, Tuk.com (a multi-floored electronics store), a Thai food market open 24/7, and the large Soi Buakhao shopping market open Tuesdays and Fridays. If walking, motorbike taxis, and baht busses aren't your favorite pastimes, the hotel has motorbikes for rent, and guests get a discount. Not a fan of motorbikes? There's a car rental business right next door.
Many who aren't familiar with Pattaya have the impression that Pattaya 3rd Road is a little too far from the "action." However, there are advantages to saying near this particular intersection (Pattaya Tai and Pattaya 3rd Road). First, unlike Pattaya 2nd Road, which runs one-way to the north, Pattaya 3rd Road runs in both directions, making getting to and from your hotel easier. In addition, it's on the south end of Pattaya, not too far east of Walking Street and Beach Road. If you're a fan of Jomtien and all it has to offer, you have easy access to that area. For those who like to hit up the Dark Side during their visits, you're a very short ride from Pattaya Tai to Sukhumvit Road and across the railroad tracks to the mysteries that await. It's not rare to see a baht bus on Pattaya 3rd Road; however, since it's not on the prescribed baht bus route, you will be charged a higher rate were you to flag one down. I would estimate a fee of 30 THB for a motorbike ride from the north end of Walking Street and the hotel. The nearest baht bus route is at the intersection of Pattaya Tai and Soi Buakhao.
Upon arrival, I parked my motorbike right in front of the hotel and was impressed with the amount of plants positioned around the outside seating area. It not only provides a buffer to the noise and dust of passing traffic, but also gives the seating area a peaceful and relaxing feel, so I took time out to enjoy a smoke. That feeling was continued as I entered the building to a friendly greeting by the receptionist, the sound of running water from a fountain, and the view of the jungle-themed decor. Live plants are always a nice touch, and a closer inspection of the water fountain revealed it contained fish.
Having arrived early for my appointment with Alex, I grabbed a seat on a comfortable chair, enjoyed a drink, and wondered who did the decorating. When Alex arrived and I asked him, he told me when he began looking for items for the hotel, he just bought various things he'd like to have in his own house. Overall, it has more of a warm, lounge feel than a cold, lobby feel.
The tables, chairs, and menus tipped me that the hotel had a restaurant, and I browsed a menu to learn it was written in English, Thai, and Russian; convenient for those dining with a Thai companion who's English language skills may be limited. The restaurant offers a vast selection of both western and Thai dishes, and I was pleasantly surprised to see the food was priced reasonably. Thai dishes start at 40 THB and breakfast is available all-day for 99 THB. For those of you who want to know more about what's on offer, the full-color menu is available on their website. The restaurant, complete with room service, operates from 9am to 9pm, 7 days a week.
For the security conscious among us, the hotel has CCTV cameras in operation 24/7, electronic room safes to secure your valuables, and hotel staff on duty in the lobby 24/7 (rare for a hotel of this size).
Check-in is 2pm and check-out is 12pm (noon). Those times seem to be the standard across the board for hotels here.
The lobby area has a 1-computer Internet station available for 40 THB per hour, charged in 15-minute intervals, and a minimum fee of 20 THB. Other services offered by the hotel include airport pick-up, various hygene items for sale at the front desk, in-house laundry service, as well as 3 coin-operated laundry machines for those who wish to wash their own clothes (20, 40, or 60 THB per load depending on size of machine used). An iron, ironing board, and clothes lines for drying are also available.
Those wishing to sample the local ladies will be glad to know the Pattaya Holiday Lodge is girl friendly. They refrain from charging joiner fees to their guests, no matter the amount of women you opt to take up to your room.
Let's discuss discounts...Pattaya Holiday Lodge offers many. The first is a 5% discount on room rates for stays of 10 days or more. That jumps all the way up to a 20% discount on room rates for stays of 1 month or more. And for those of you who really like to party in Pattaya, and book a stay for 3 months, you'll receive a fat 30% discount on your room rate. For those who sign up for at least a 1-year Pattaya-Addicts Power User membership, you'll receive free English breakfast at the monthly rate (free breakfast is already offered when paying the daily rate), which is a savings of 3,000 THB. While some of you don't wake up in time for breakfast in most hotels you stay at, keep in mind that the Pattaya Holiday Hotel has an all-day breakfast, so that's one meal a day for free, and not something you have to worry about sleeping through. The Power User discount
is
valid with other discounts, and will have to be verified by a P-A moderator or administrator (easily done). And as if the discounts weren't enough, there's no extra charge for electric or water, no matter your length of stay.
Moving onto the rooms, they all have a free Wi-Fi Internet connection, air conditioning, 32" LCD cable television, DVD player, refrigerator, microwave, kettle, utensils, hot water, hair dryer, telephone, and mini bar. The telephone is an IDD phone, meaning you can receive direct calls on it, but you're unable to call out (dialing "0" for room service is possible though). Of note regarding the mini bar is that the items are 7/11 prices...the first time I've seen that in a hotel! If you're like me, then you're tired of paying inflated prices for something as simple as a can of Coca-Cola. While there is a 1,000 THB deposit for the mini bar, it is fully refundable upon check-out.
There are various room options and Alex was kind enough to show me one one of each, so as to provide you all with even more pictures. The room types will be listed above each set of pictures below so you'll know what you're looking at. All the rooms are equipped/furnished the same, with the main difference between room options being size and balconies for the deluxe rooms and up.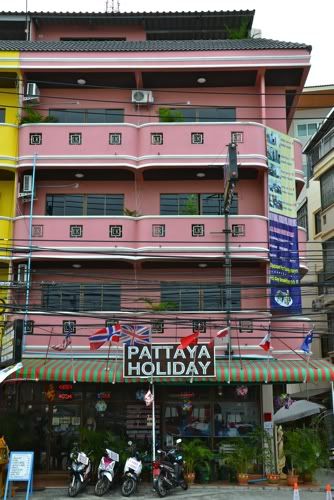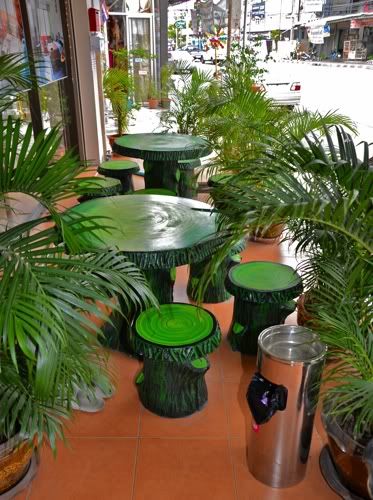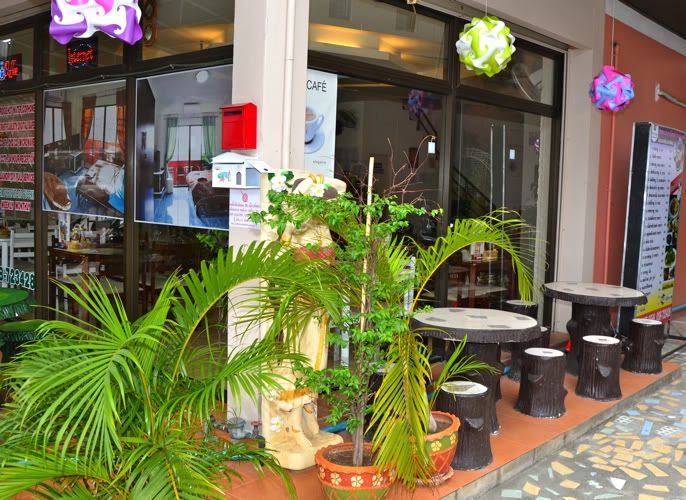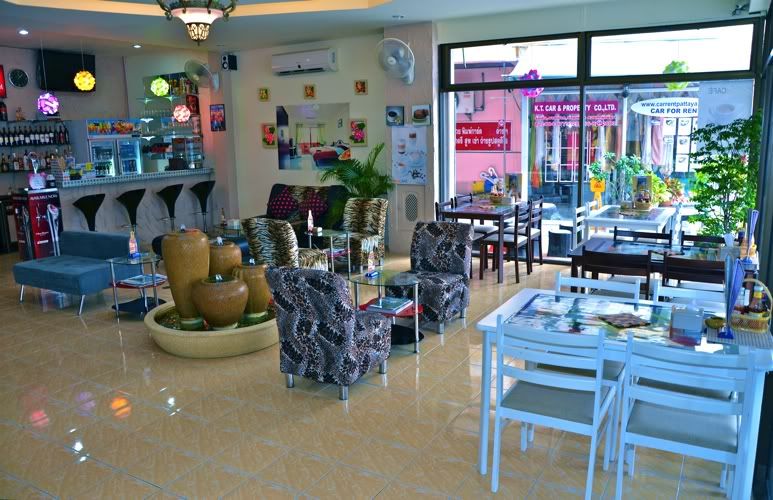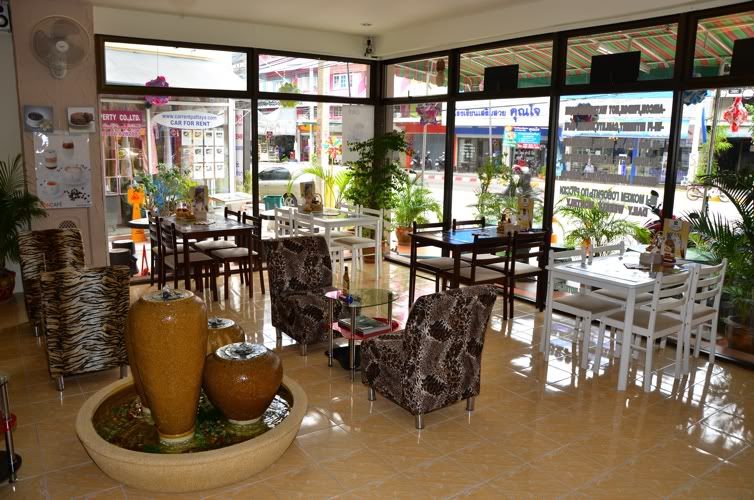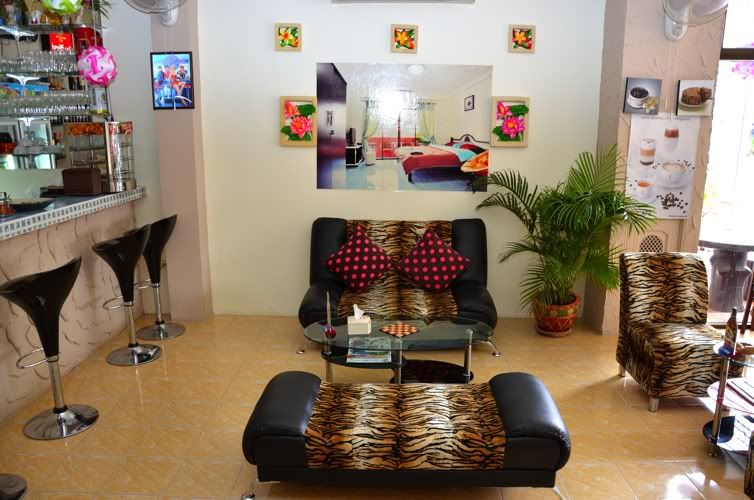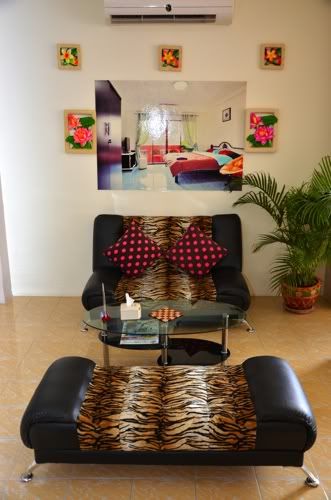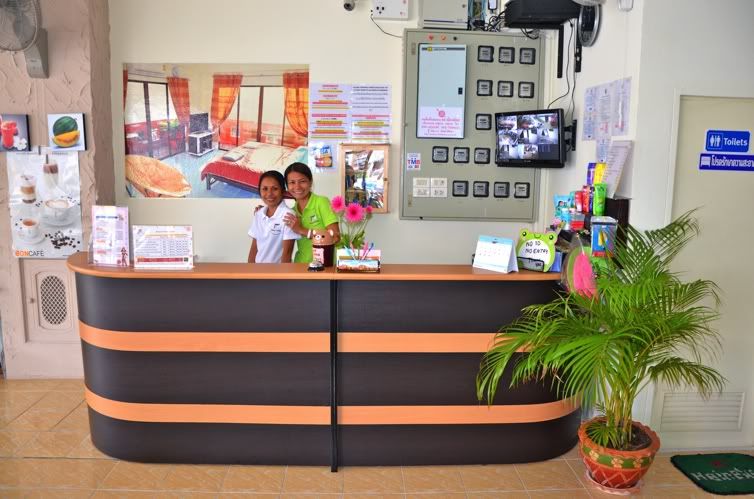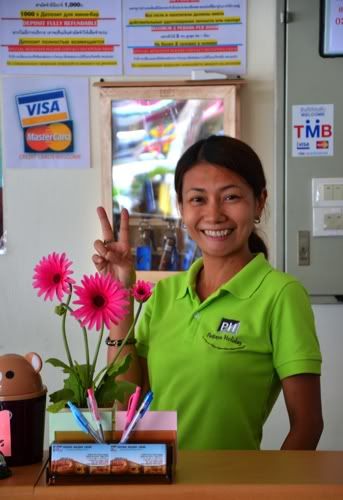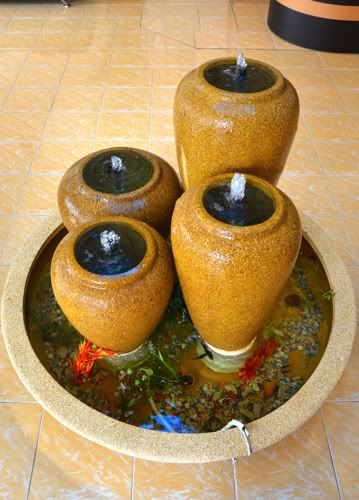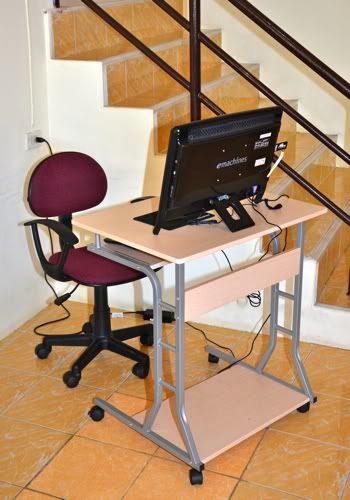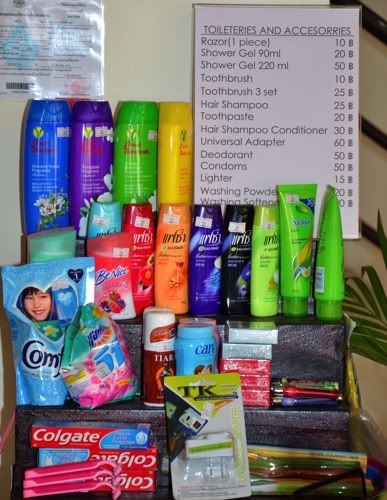 Standard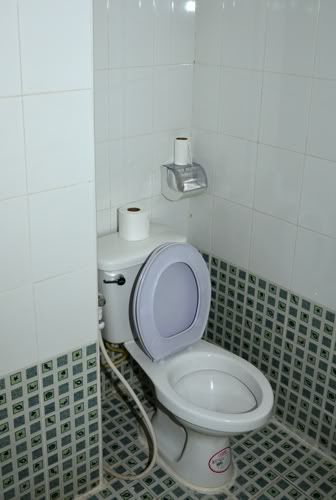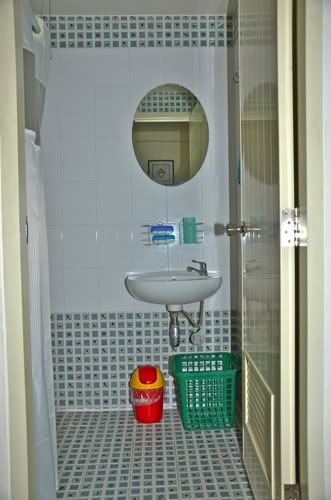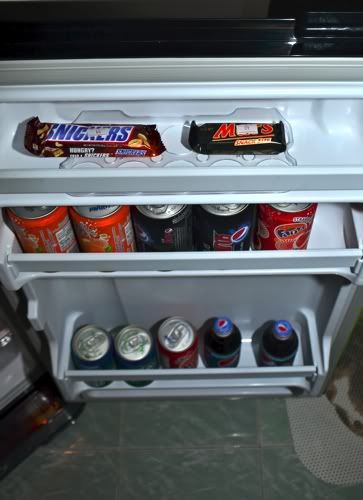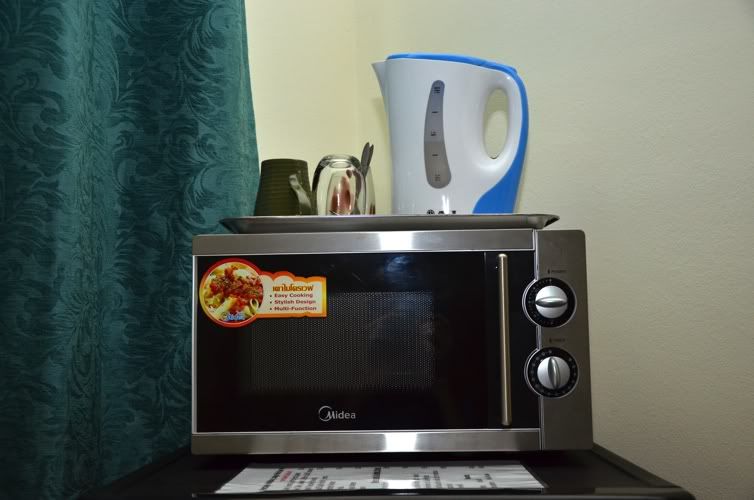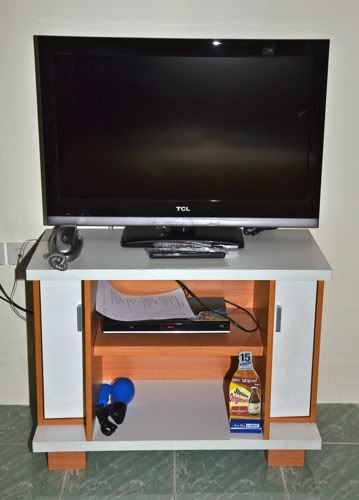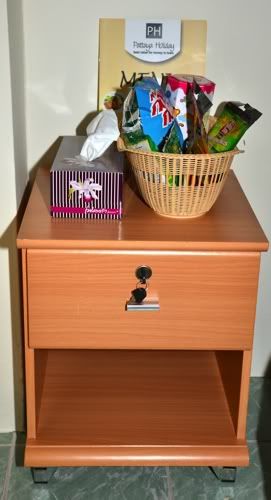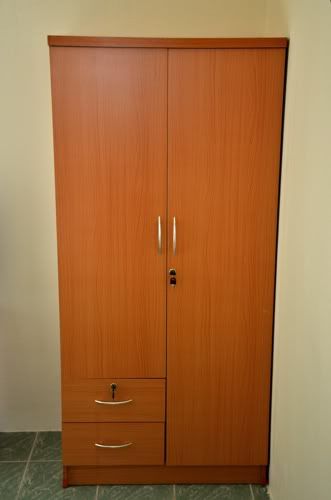 Standard Plus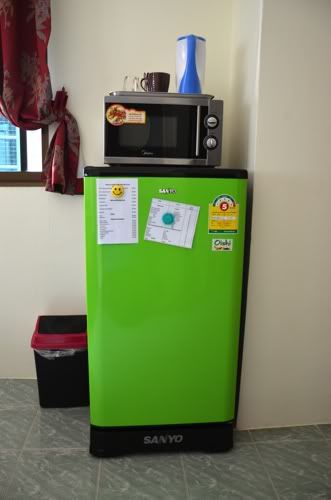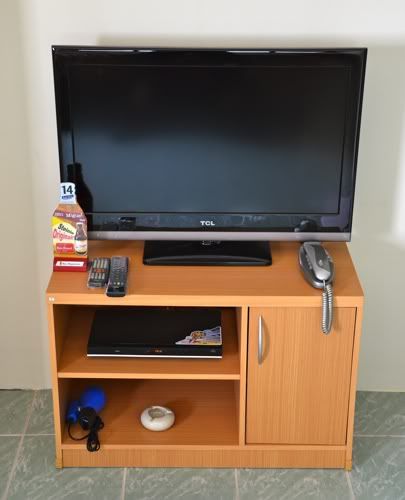 Deluxe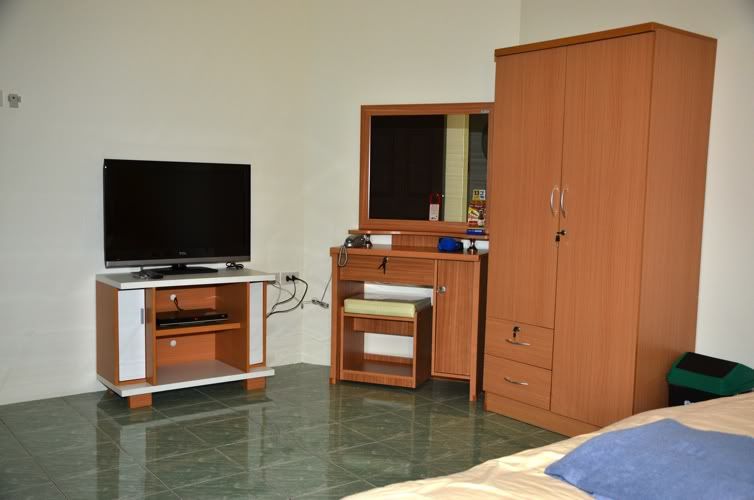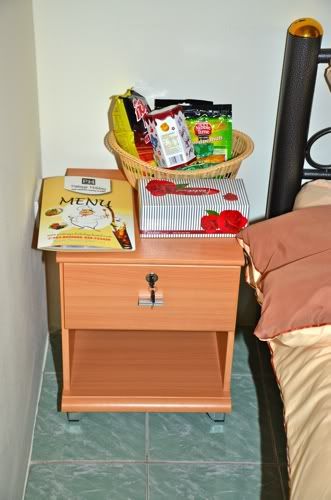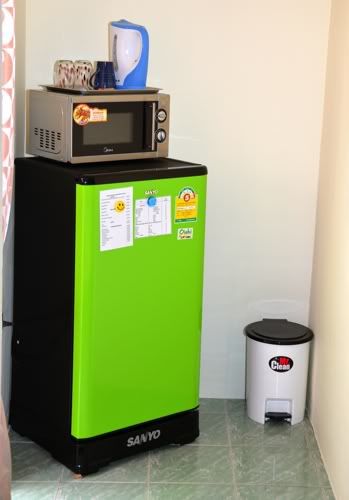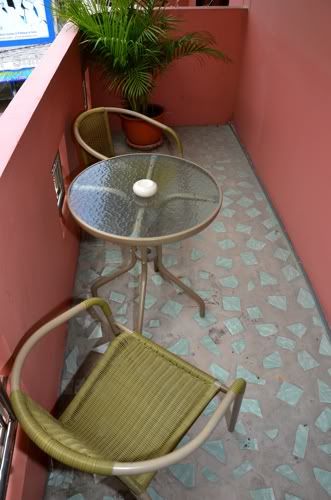 Deluxe Plus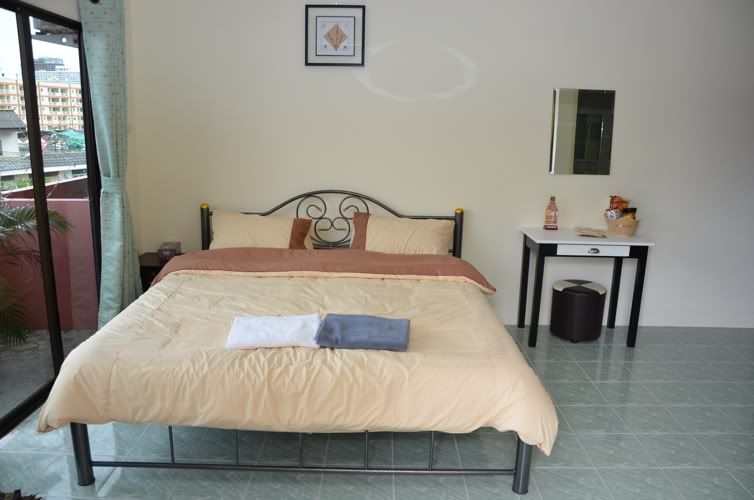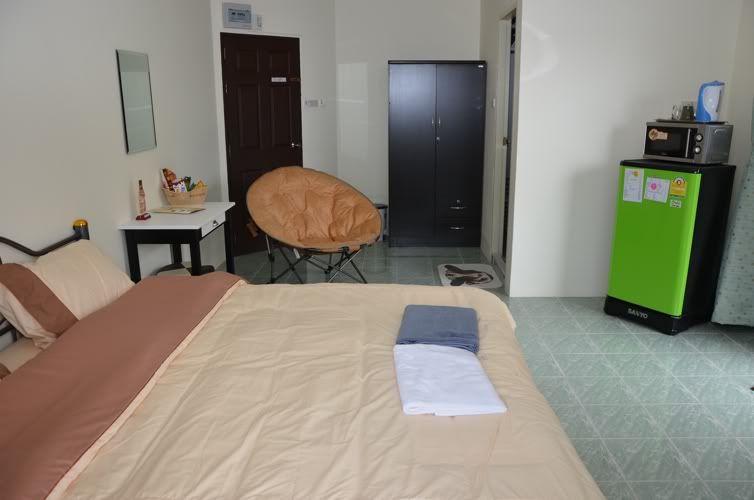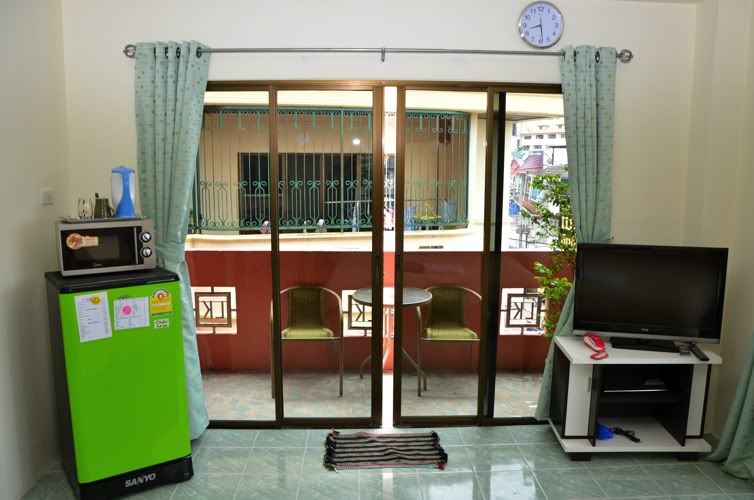 Deluxe Super Plus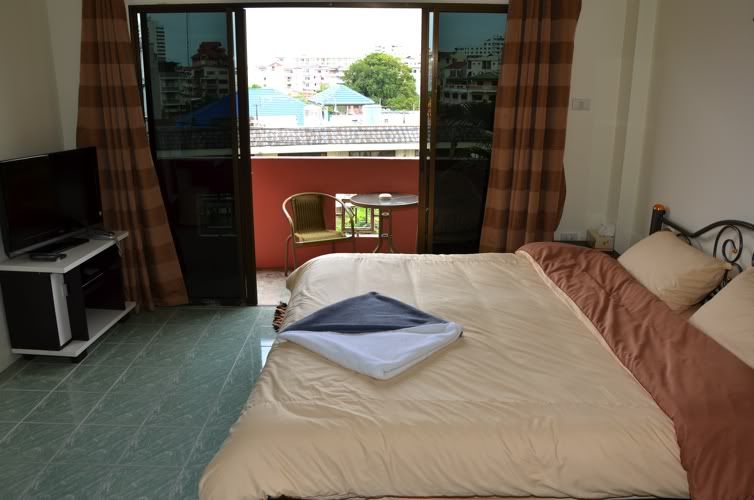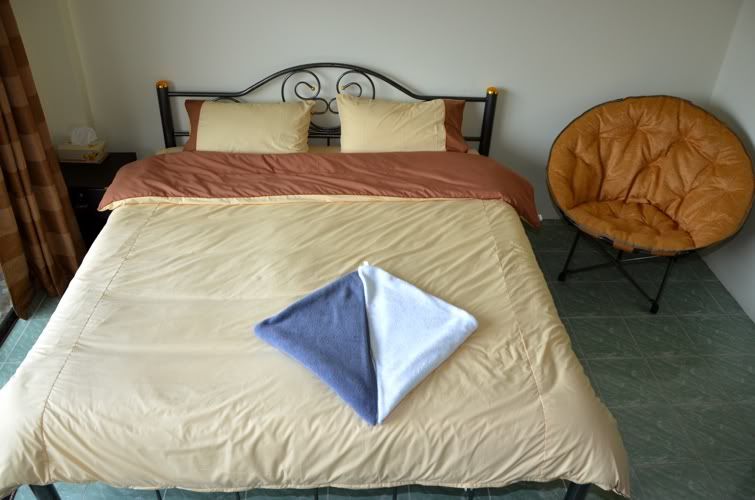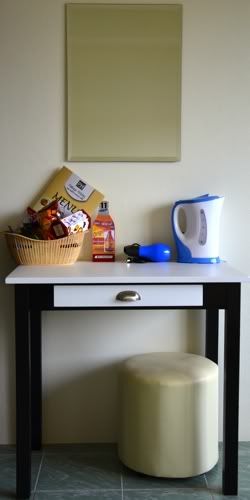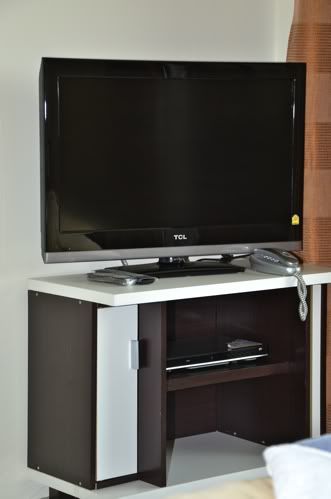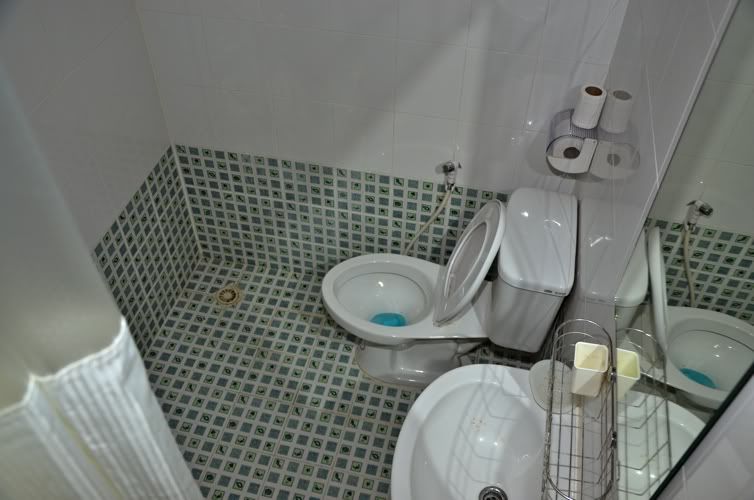 P3nthouse
(Roughly size of a Standard Plus Room, but has a terrace)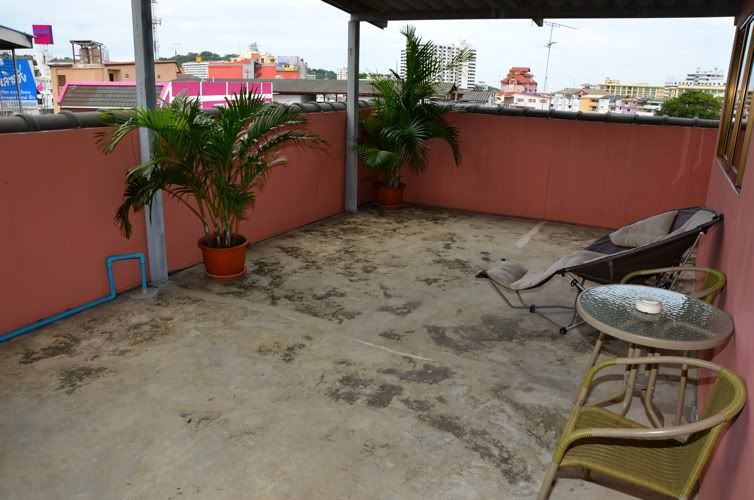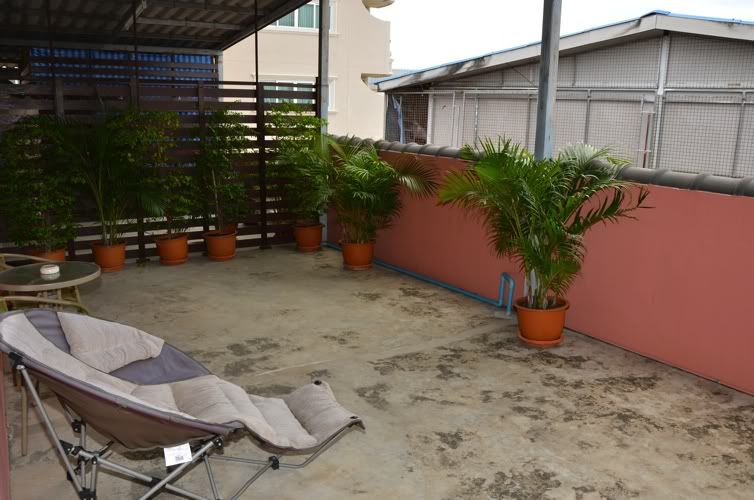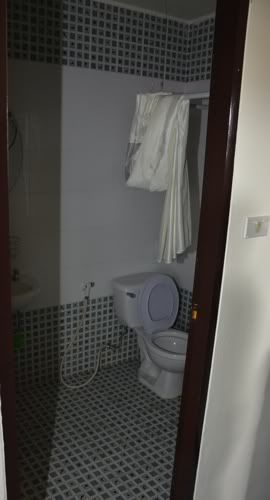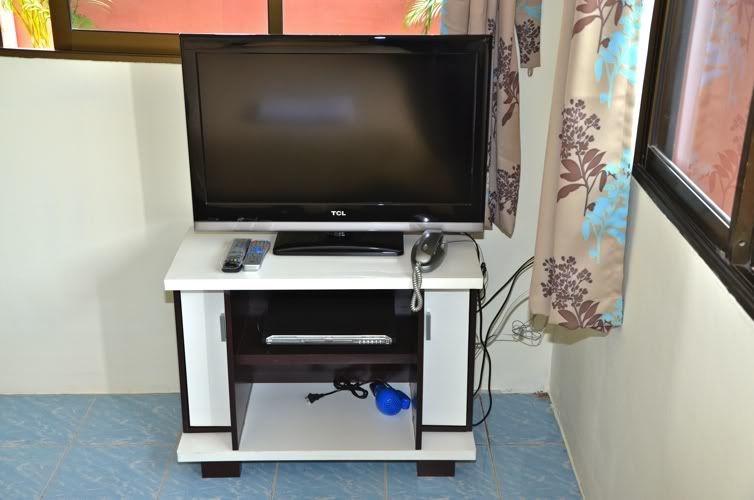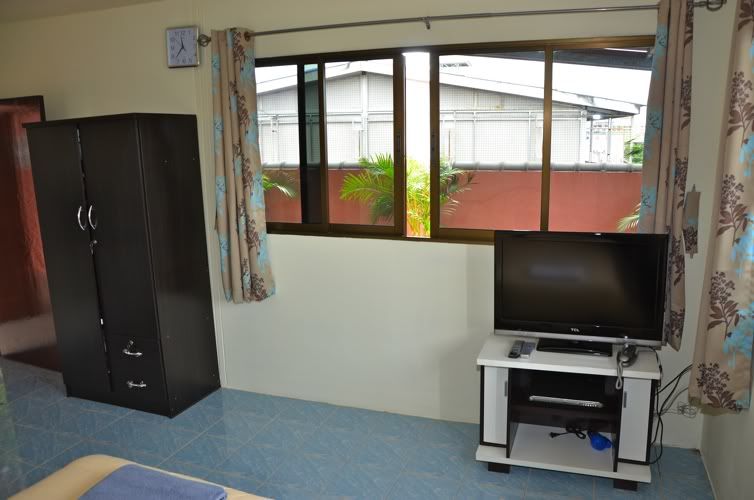 The washing machines, along with an area to hang up clothes to dry, are on the top floor.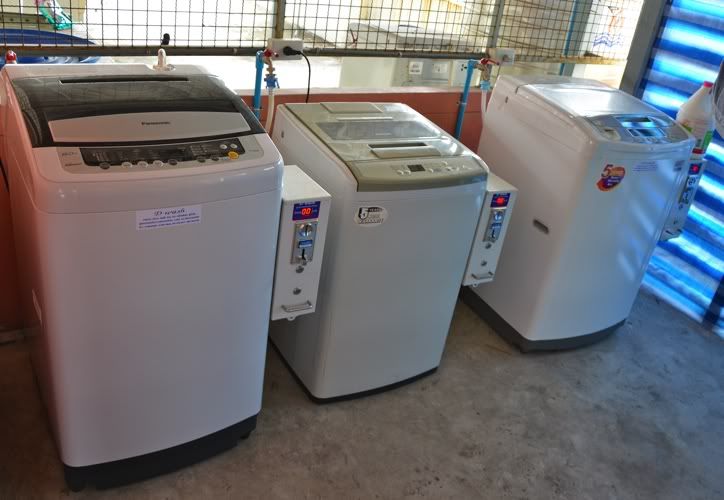 If this all sounds and looks good to you, you can inquire about prices and book a room though Agoda at the below link.
Agoda Booking:
http://www.agoda.com...iday_lodge.html
Website: www.pattaya-holiday-hotel.com
Edited by Pictorial Reviews, 08 October 2011 - 04:01 PM.